FIDE World Women Team C'ship: Mary shows the way as India reaches semifinals
Mary Ann Gomes won both her games to decide India's fate in each set against Kazakhstan and paved the way for a place in the semifinals.
L T Technology Services expands Intel AI Builders Program offerings with its radiology solution Chest rAI
LTTS' AI-infused solution enables radiologists by fast triaging abnormalities in X-Ray, annotating and automatic report generation with significantly improved performance.
Panel approves 25 'work from hometown' facilities
The committee on work from hometown (WFHT) concept has given its nod for 25 WFHT centres on a pilot basis.
Manulife's Rana Gupta On Valuations And Promising Bets Ahead
Gupta says there are enough number of opportunities in the digital economy.
RBI's new auto-debit rule, pension norms: 9 changes that will set in from October 1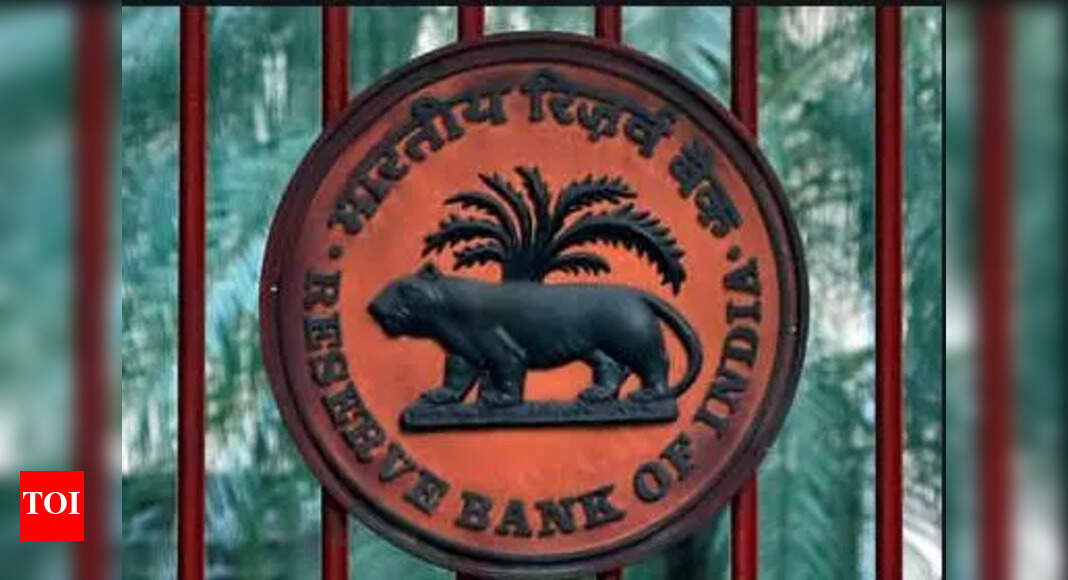 India Business News: NEW DELHI: From pension rules to the new auto-debit guidelines and discontinuation of cheque books of certain banks, a slew of changes are set to come.
Stocks To Watch: Maruti Suzuki, Jubilant Foodworks, IIFL Wealth, Banking Stocks
Here are the stocks to watch in trade today...
India, Australia aim to seal trade pact by 2022 India Business News: NEW DELHI: India and Australia will conclude the negotiations on a Comprehensive Economic Cooperation Agreement (CECA) by the end of 2022 and reach an.
Amazon clarifies legal fees to minister; Ola Electric lands $200M
Amazon has written to Commerce Minister Piyush Goyal, claiming its legal fees in India for FY20 were Rs 52 crore and not Rs 8,546 crore. In other news, Ola Electric has raised more than $200 million at $3-billion valuation.
The government should consider a single specialized ministry to work on senior care: Rajagopal G,KITES Sen..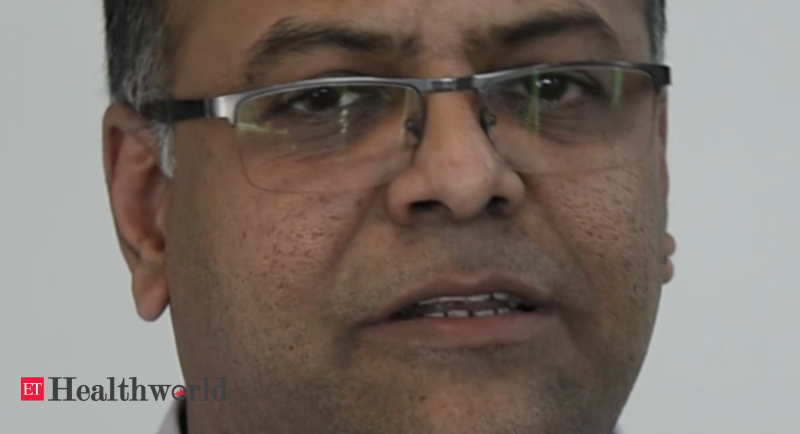 We have a huge chunk of economically weaker section of elderly people in India who needs help, that cannot be done by the government alone, lot of pr..
Anand Mahindra praises Bengaluru's creativity for redesigning idlis in unique form. See pic
Anand Mahindra complimented Bengaluru, not for any tech innovation, but a general idli-sambhar plate
India Pavilion at Expo 2020 Dubai to showcase talent, trade, tradition, tourism, technology
India has a state-of-the-art pavilion at Expo 2020 Dubai. It will showcase the country's talent, trade, tradition, tourism and technology.