India to develop technology to reduce climate impact of cooling by five times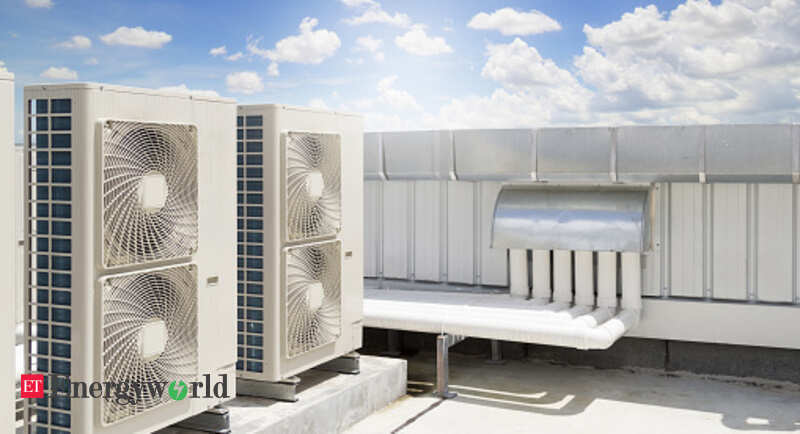 The Ministry of Science & Technology today announced the launch of Global Cooling Prize, an international competition to incentivize the development o..
H-4 Visa change: If Trump goes ahead, wives and husbands of Indian IT workers in US will not get any jobs
The change in the H-4 visa rules -- it may happen in less than three months from now -- will majorly hit the wives and husbands of Indian H-1B visa holders.
Amazon's cloud revenue in India up threefold
Amazon Internet Services (AISPL), the reseller for Amazon Web Services (AWS) in India, also reported a profit of Rs 28 crore, compared with a Rs 10-crore loss the previous year.
India needs to invest more in scientific research and development: ISF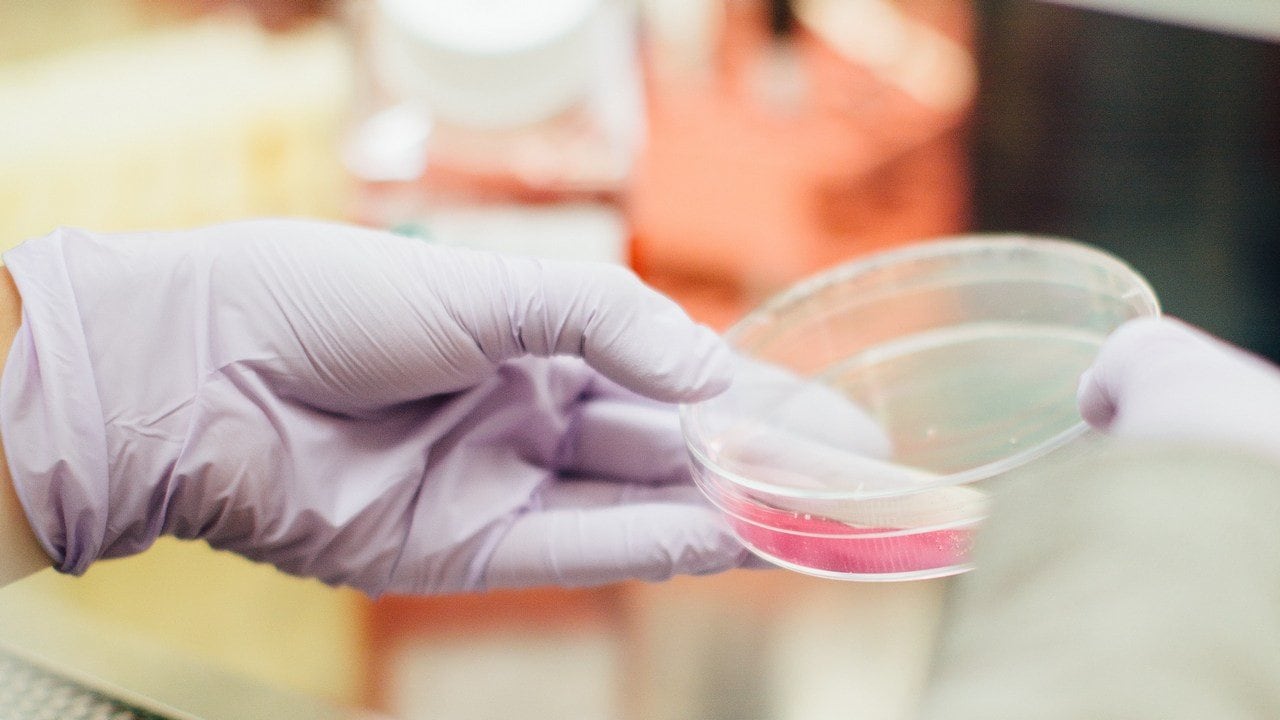 India lags behind economies like China in catalysing research, says K Dinesh, president of ISF.
Sorry, Mr Nilekani. Boring isn't good enough for Infosys
This email address is being protected from spambots. You need JavaScript enabled to view it.
" width="300" class="contentImage" />
Infosys shares have outperformed Nifty IT index by 4.5% since Nandan Nilekani took over as chairman in late August 2017. But things aren't as stable as they seem