TCS and Tirumala Tirupati Devasthanams: Pilgrims set to gain as tech meets temples
From Bhakt to Bhagavan (devotee to deity)—the Lord's abode at Tirupati is now accessible via the e-route.
100 accessible websites of various state govts launched
In a path breaking initiative to empower Persons with Disabilities, 100 Accessible websites of various State Governments/UTs under Accessible India Campaign were launched by the Union Minister for
Wipro's turnaround is almost complete: CEO Abidali Neemuchwala
This email address is being protected from spambots. You need JavaScript enabled to view it.
" width="300" class="contentImage" />
Just a matter of time before we start reporting industry-matching growth, says Wipro CEO Abidali Neemuchwala
OnePlus opens its first authorised offline store in India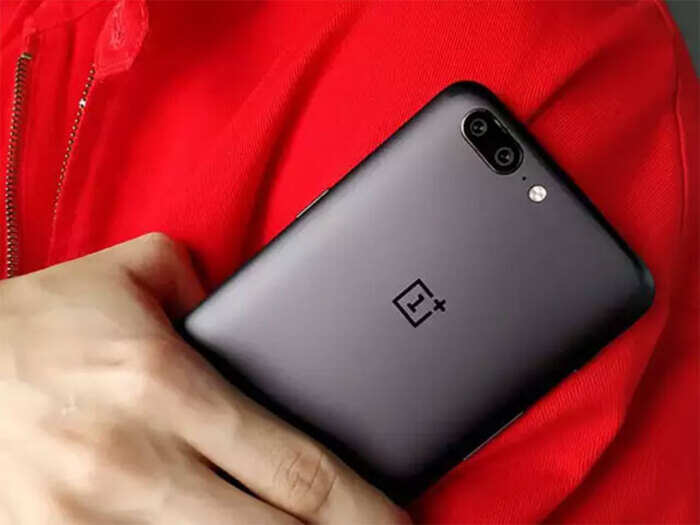 The store is part of OnePlus's focus on creating more offline touch points across key cities to allow users to experience the phone sales, the company..
Over 20% of TCS' hiring in last 12 months was outside India
In the October-December 2017 quarter alone, the Mumbai- headquartered firm recruited almost 3,000 people from outside India.
Commercialise use of ISRO's Li-ion battery for Electric Vehicles: Government panel
Official said ​​​that the panel has firmed up the strategy for increasing use of zero emission vehicles to lower India's dependence on oil imports and improve the ambient air quality.
The real reason why new engineering graduates aren't getting that job call
IT companies are now getting more discreet in hiring. They are mostly hiring those with niche, new-age skills and those who can be reskilled.
Akash Ambani: India's public cloud market will be $4 billion by 2020
Stating that the Open Source community helps drive the technology progression for areas of interest globally, Ambani said AI is becoming mainstream for all.
Accessible India Campaign: No good response from States to make websites accessible to differently-abled
The project involves first a consent from the state government to start the project and then identification of commonly visited websites to make them accessible.