Indian IT to power US database software firm MongoDB
MongoDB's growth pace has quickened with these tech services companies and they often sub-contract its developers
India's top startups seek change in listing requirement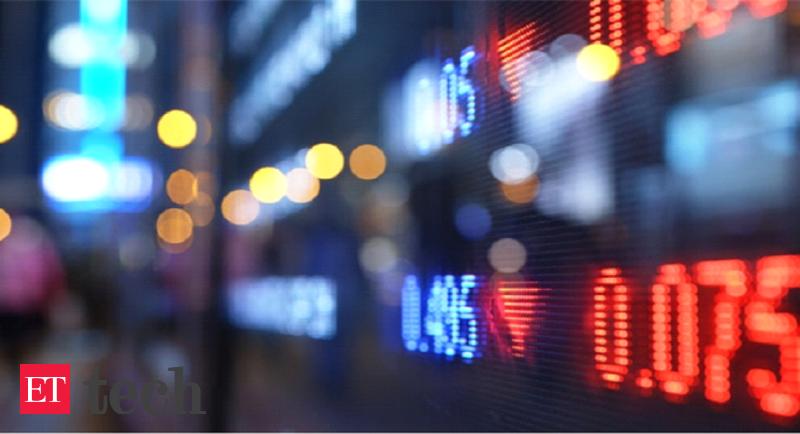 20% promoter holding must for listing in India; Ola, Lenskart, PolicyBazaar, Oyo among cos in talks with Sebi
Sidbi, Quilvest invest in JM Financial arm's ₹600-cr India fund
Quilvest invested over ₹100 crore in the second fund, along with Sidbi that put in another ₹122 crore.The PE arm of Nimesh Kampani-led JM Financial Group had achieved the first close of its second fund at ₹300 crore in April 2018
Lenovo India entering end-to-end IT solutions business
The company, which is number one PC and tablet seller in India, said it will start providing internet of things (IoT) solutions also, apart from the existing business of personal computers.
Client engagements more project oriented: Cognizant India's CMD
Given our ahead-of-the-curve investments in digital, Cognizant is well positioned to capitalize on this substantial market, says Ramkumar Ramamoorthy, CMD, Cognizant India
Vishal Sikka: How AI Can Be Used to 'Amplify Humanity'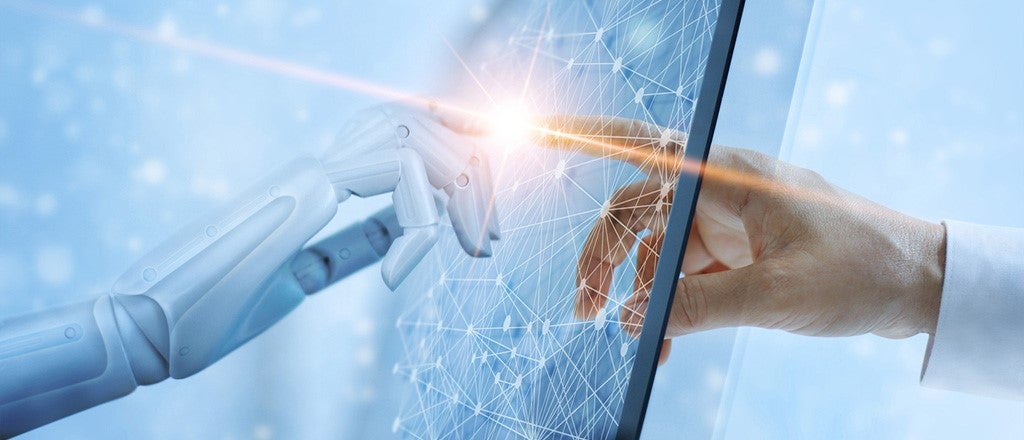 With $50 million in seed funding, former Infosys CEO Vishal Sikka's new venture seeks to harness AI to tackle some of our biggest problems.
Growth of IT services firms to remain in 6-8 per cent range in FY20: ICRA
Rating agency ICRA on Tuesday said growth of IT services companies is expected to remain in 6-8 per cent range in US dollar terms in 2019-20, even as their profitability declined in the first quarter
Bots are only band-aids that temporarily mask bad processes: Pegasystems
Are bots easier to handle? A global study has found that bots are harder to deploy by corporates than first thought and that 87 per cent tend to experience some level of bot failures.The study by Pega
Indian server market sees 1 per cent year-on-year decline in revenue
The x86 server market accounted for 89.9 per cent of the overall server market in terms of revenue.
Syntizen raises Pre-Series A funding from Mastercard, ACPL
Syntizen Technologies, a Hyderabad-based digital identity solutions provider, has raised an undisclosed amount from global payments technology company Mastercard and biometric solutions provider ACPL