'AI projects that Google's India team is working on are super exciting'
Search engine giant is also enabling new machine learning algorithms that need less data, says its Senior V-P, Research
Are Neobanks the Answer to Digital-First Banking Transformation in India?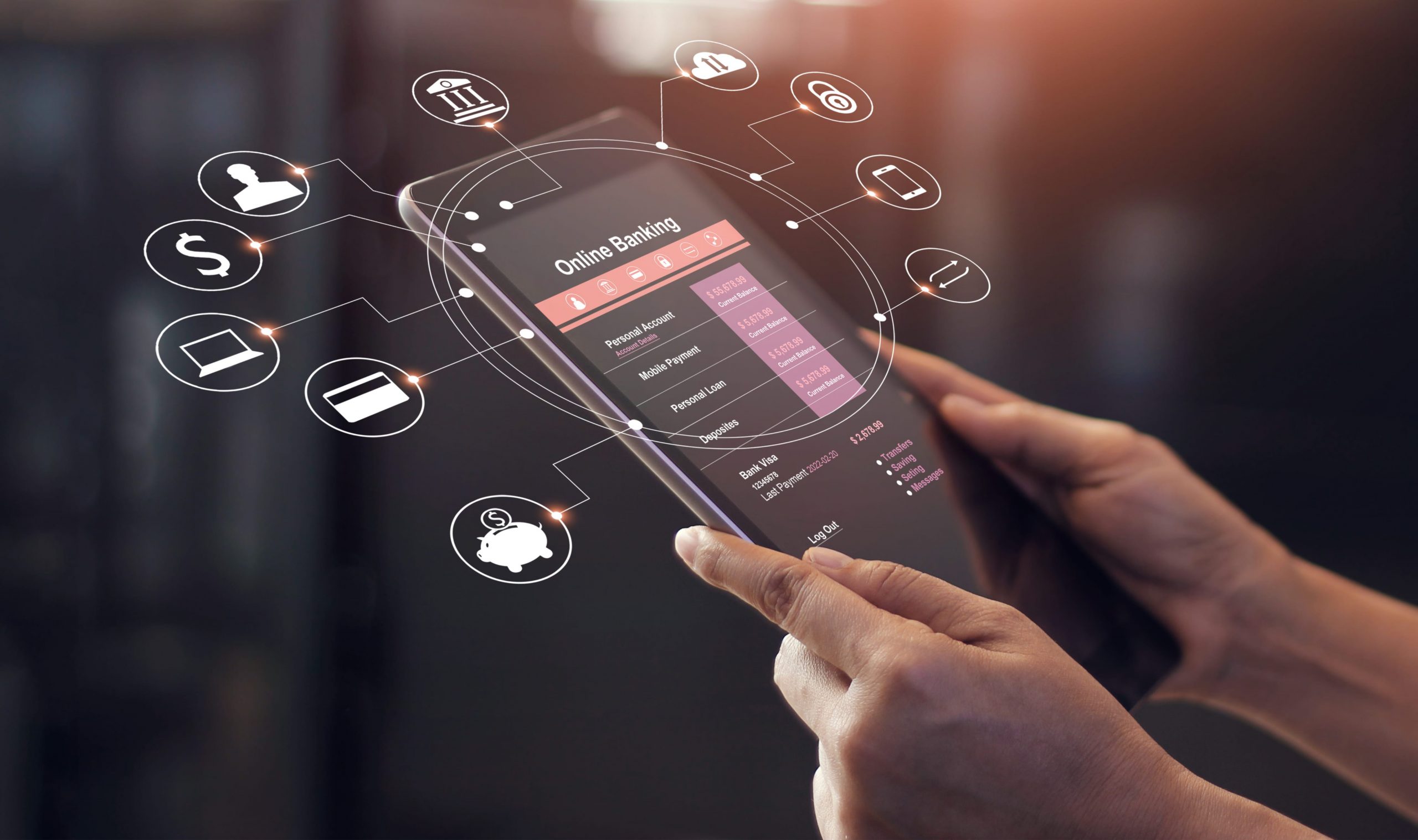 Shopping. Groceries. Medicines. Schooling. We are right now massively dependent on doing everything online thanks to the pandemic. That includes a big chunk of Indian banking customers switching to digital banking. While traditional banking systems in India were losing ground to digital channels, albeit slowly, before the pandemic, the pace has accelerated ten fold now, […]
Parliamentary Panel Summons Airtel, Jio, Uber, And Others Over Data Security Issues
A parliamentary panel issued a notice to telecom operators Reliance Jio, Airtel, ride-hailing companies Ola and Uber, and others over data protection and security concerns.
Post pandemic, Infosys will start to come back to pre-Covid level growth of 9.8%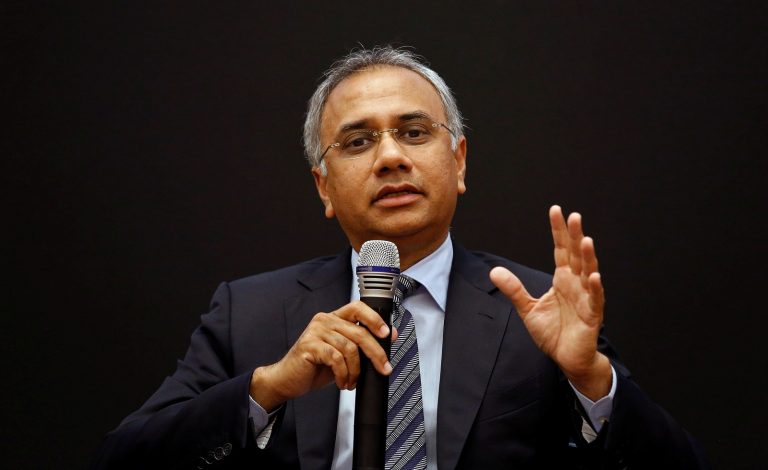 The IT bellwether had clocked a growth of 9.8 percent in FY20, while the company has guided for 2-3 percent growth in FY21 due to the COVID-19 pandemic.Get latest Information Technology online at cnbctv18.com
How a partnership in technology with the US can change India's future
"Microsoft ​and Google are run by Indians. They are the first generation who had to go out of India to build these partnerships and achieve their full potential."
LinkedIn's new 'Career Explorer' tool to help professionals find jobs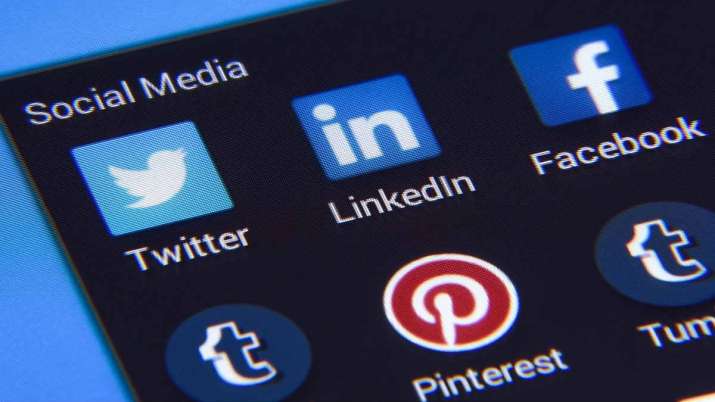 LinkedIn on Thursday launched new tools and resources to help unemployed professionals get back to work. LinkedIn's new 'Career Explorer' tool helps job-seekers find new jobs by mapping their skills to open roles.
Google tax: I-T Dept notifies annual statement, appeal forms for e-comm firms
Equalisation levy to be paid in 4 instalments, by July 7, October 7, January 7 and March 31
Leh, J K map row: Twitter tenders verbal apology before parliamentary panel
A Twitter spokesperson said they remain committed to working with the government and that they respect the sensitivities involved, duly acknowledging the letter
How Lenovo is reimagining technology to enable remote working in India
From initial strategic planning to configuration, deployment, security and more – Lenovo's solutions are helping companies embrace new workplace technologies.
Tech Mahindra inks Rs.400 crore deal with HAL
Tech Mahindra on Thursday said that it has inked a contract of Rs.400 crore for enterprise resource planning (ERP) implementation 'Project Parivartan' by Hindustan Aeronautics Limited (HAL).Tech Mahin
Twitter rolls out 'Topics' feature in English and Hindi in India
Twitter on Thursday rolled out a new feature called Topics in India in both English and Hindi that will make it easy for people to find, follow and talk about