Silver linings: IT spawned a new middle class for India in the 1990s. Healthcare can be the new IT

With healthcare receiving utmost priority from policy makers like no other period in recent Indian history, an opportunity to replicate the IT sector's success beckons. Flagging the huge employment opportunity, capital intensive nature of business,...
Tech Is Global. Right?
The internet is evolving from a homogeneous blob into something more like the diverse world.
Abidali Neemuchwala's legacy at Wipro: base for growth installed; culture shift still loading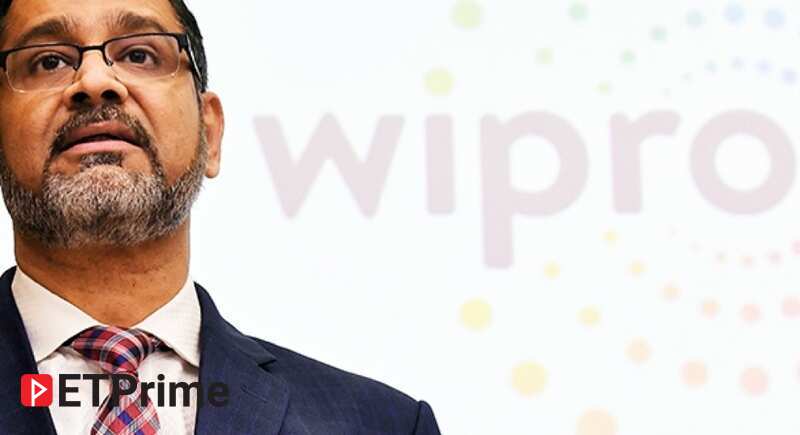 Four CEOs across a decade have struggled to raise Wipro's growth in line with that of the industry. Neemuchwala, who joined in 2015 to script a turnaround, left earlier this month, midway through the process. New CEO Thierry Delaporte has to complete the job, which may turn out to be a tougher task.
Unacademy eyeing unicorn club as it talks for $100-150M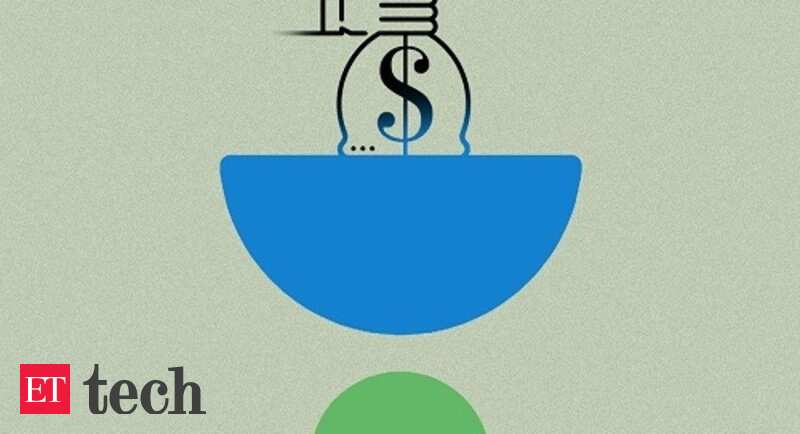 Existing investors, including General Atlantic and Steadview Capital, are likely to double down on their stake
Technology helped tackle COVID-19, says KTR
Artificial intelligence helped analyse the cases and in distribution of ration to the poor and migrants: Minister
HCL brings its Commerce platform to Google Cloud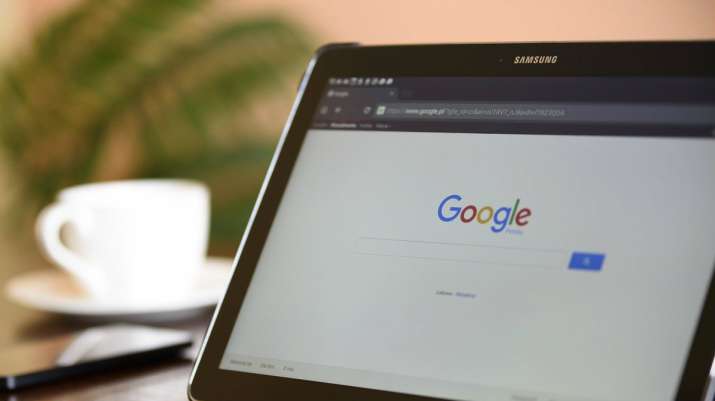 IT major HCL Technologies on Thursday said it will bring its software offerings, starting with HCL Commerce, to Google Cloud.
Unlock 1.0: Here's what tech startups are doing to help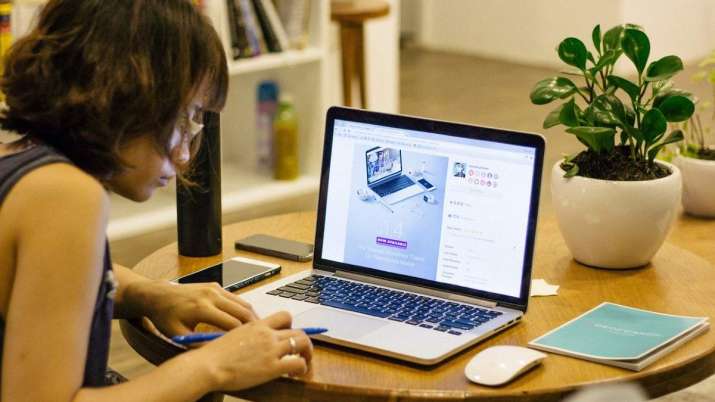 Here are the smart solutions by Indian startups assisting Government and Corporates for ensuring the safety of the employees at the workplace.
COVID-19: FM Nirmala Sitharaman holds virtual meeting with IT body Nasscom
Finance Minister Nirmala Sitharaman on Thursday held a virtual meeting with senior officers of IT industry body Nasscom.  In a tweet, Nasscom President Debjani Ghosh said, "Thank you Respected FM @nsitharaman ji for a very productive discussion with @Nasscom leaders. The tech industry is determined to ensure we emerge stronger from the crisis and we thank you for your willingness to engage and support. #ThinkDigitalThinkIndia".
Andhra Pradesh to use IBM's Watson AI for Coronavirus information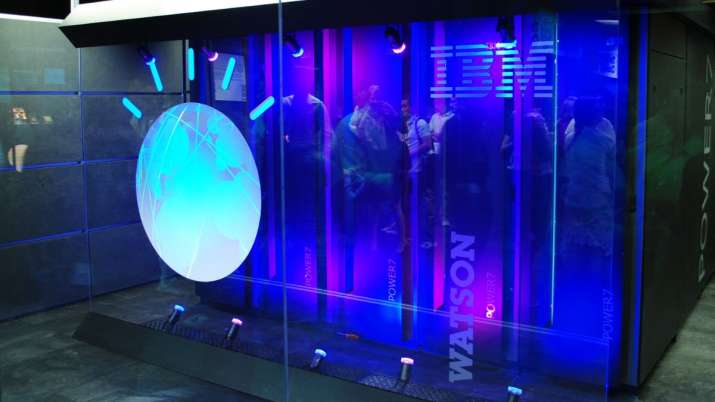 Tech companies have developed AI chatbot to solve Coronavirus-related queries in the past few months.
Children focussing more on online classes than on PC games: Kaspersky report
What did children do in the times of the Covid-19 pandemic? They spent a little less time on computer games. Busy with online classes and work assignments, they seem to be concentrating more on video
It's Always Sunny in India's Renewable Power Market
Wind and solar project developers compete to offer the lowest possible prices for zero-carbon power in India.