India's Byju's acquires WhiteHat Jr. for $300 million
Byju's has acquired edtech startup WhiteHat Jr. for $300 million as the Indian online learning giant looks to expand its dominant reach in the country. The all-cash deal makes 18-month-old Mumbai-headquartered WhiteHat Jr., which offers online coding classes to school-going students in India and th…
This US states becomes first to roll out COVID-19 app from Apple, Google
The technology arrives nearly four months after Apple and Google partnered to create the software for public health agencies trying to contain the spread
Overall IT spending may dip 8% globally in 2020: Gartner
Govts to spend on digital public services, skilling
SAP Labs to invest ₹500 crore more to set up software centre
SAP Labs has received clearance from the Karnataka Government to invest an additional ₹500 crore for setting up a software centre in Bengaluru which will take the total investment to ₹1,000 crore. SA
Cognizant emerges as the new CEO factory
Many key honchos who left company recently heading global firms now
Sequoia Capital strengthens India team; creates new public policy role
Sequoia Capital has also appointed Gayatri Vasudeva Yadav as Chief Marketing Officer and Ajey Gore as Operating Partner, Technology.
Info Edge share price hits all-time high after firm launches QIP to raise Rs 1,875 crore
Share price of Info Edge rose to all-time high after the firm launched a qualified institutional placement (QIP) to raise Rs 1,875 crore today. Info edge stock gained 6.89% to Rs 3,420, a record high, against previous close of Rs 3,200 on BSE. Later, the
Airtel partners with Amazon to offer cloud services to SMEs in India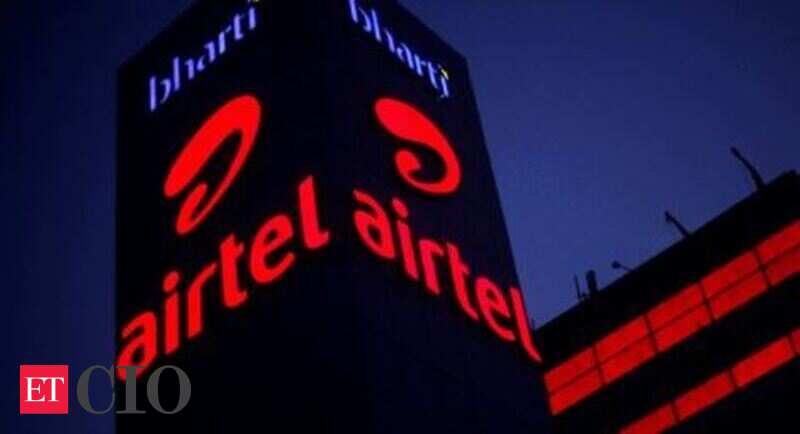 Airtel Cloud will also use AWS services for analytics, data warehousing, Internet of Things (IoT), and machine learning (ML) in order to help legacy b..
The new risk in India Inc's boardrooms is a five-letter word called China
China is the biggest disrupter of corporate-government relations. Boards functioning in B2B or B2C environment are confronting a new govt to business setting.
Will see irritants like H1B visa changes in an election year: Infosys's Rao
Infosys has recruited more than 13,000 locals — today, more than 60% of the US workforce are locals. While some of the visa changes are irritants, it is not making any impact on Infosys because it has de-risked its business model