Infosys to open technology innovation hub in Connecticut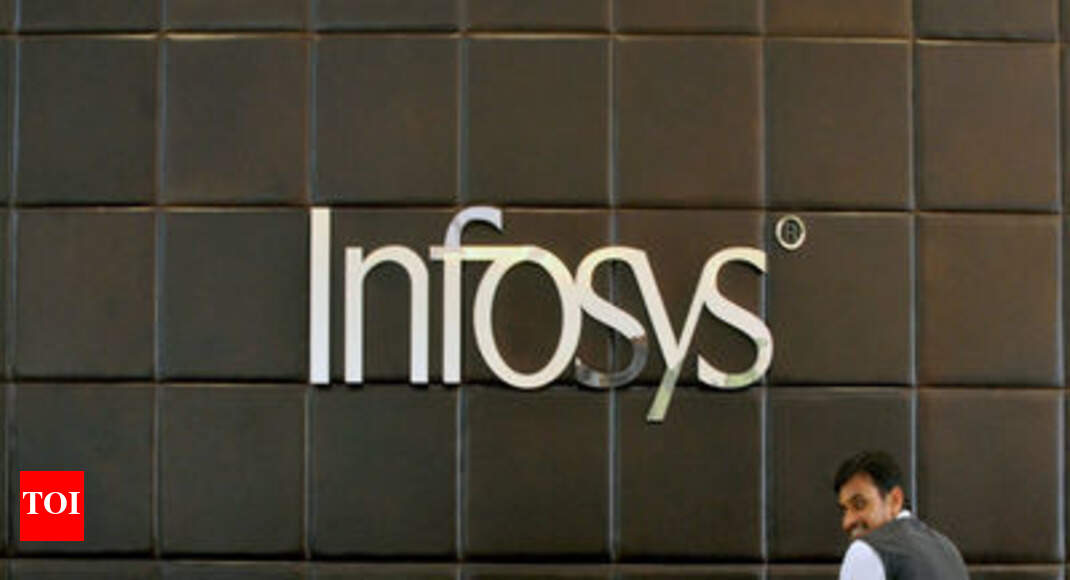 International Business News: IT major Infosys has announced that it will establish a USD 20.6 million-technology and innovation hub in the US state of Connecticut which is expecte
Spotify working on India launch: CEO Daniel Ek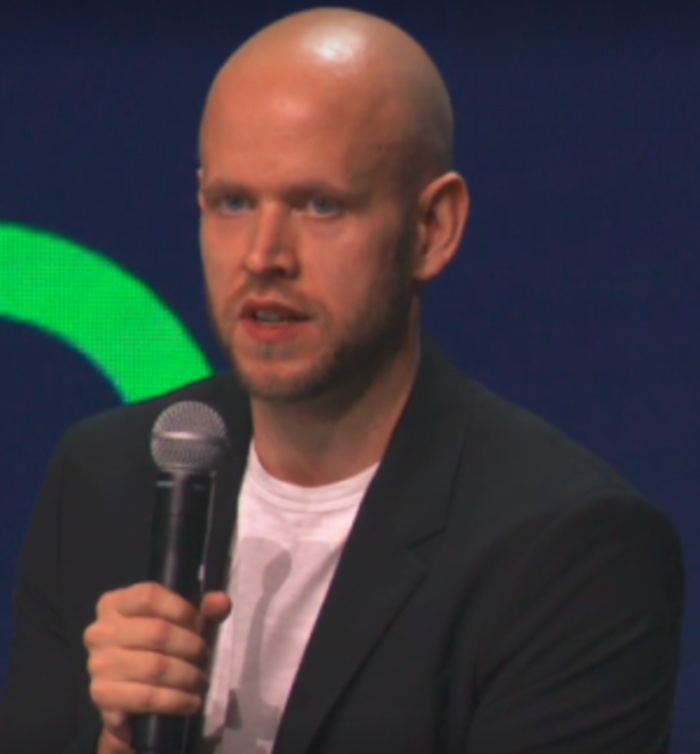 Music streaming giant Spotify is working on launching its service in India, co-founder and CEO Daniel Ek confirmed during the company's investor day p..
Indian IT's dilemma: To buy or not to buy
This email address is being protected from spambots. You need JavaScript enabled to view it.
" width="300" class="contentImage" />
Mint Asia takes a look at whether Indian IT companies, can build new businesses without an aggressive acquisition strategy
HP India looks to expand gaming market share
Tech major launches new products ranging from ₹2,199 to ₹4.50 lakh
Top-level exits at ShopClues.com
Two top executives at online marketplace ShopClues.com are on their way out from the company. Nitin Kochhar, Senior Vice-President for Categories and Marketplace, and Raunak Raheja, Director of Catego
Aegis inks pact to merge its biz with StarTek
Deal enables BPO service provider to re-enter US market
Indian IT firms ramping up their presence in US, stepping up local hiring
Companies hiring more locals to work on future technologies, offer value-added services
Parenting Social Network Startup BabyOnBoard Gets Acquired By RoundGlass Partners
Seattle-based investor RoundGlass Partners has acquired parenting memories and milestone platform BabyOnBoard for an undisclosed amount.
Finnish Tech Startup Ceraheat Oy To Help India Improve Indoor Air Quality
Towards creating an impact on improving the indoor air quality, Ceraheat Oy, a Finnish tech startup with its innovative indoor glass heating solutions is looking to offer tangible solutions to improve indoor air quality in Indian homes.
AI-Based Startup Peritus.ai Secures Funding From Ideaspring Capital, The Hive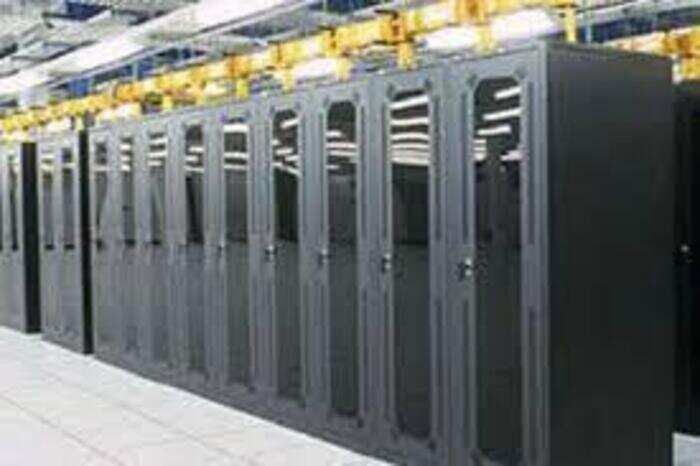 Peritus brings AI-based automation of professional services, support, and incident resolution.
Donald Trump's protectionist taxes to hurt tech sector in India and US
Though currently the tax rate for this is 5 per cent, it is expected to double to 10 per cent next year as the US administration tries to close in on the amount works that are being offshored