US visa hiccups turn Japan attractive option for techies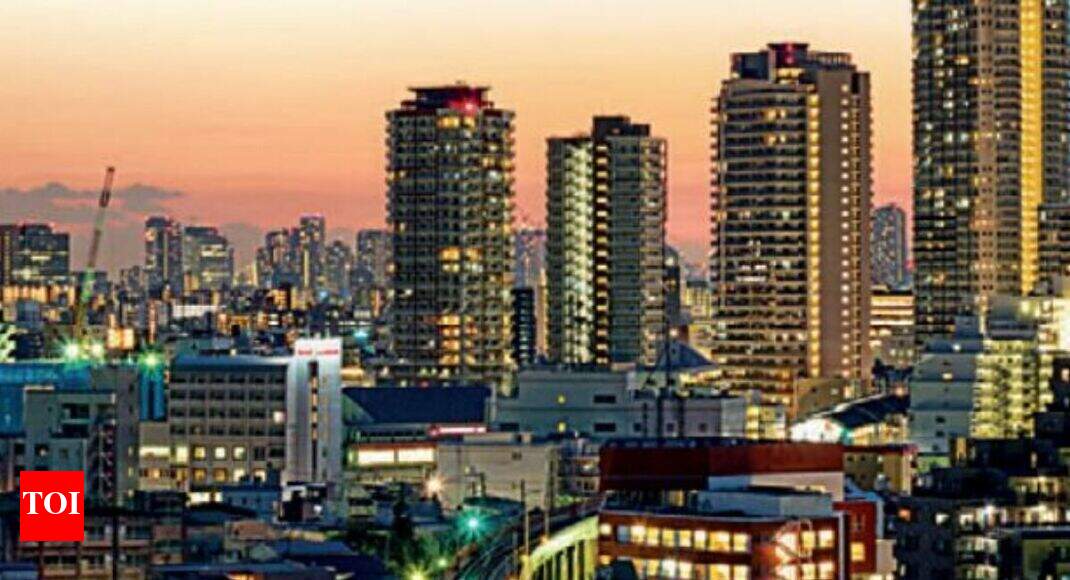 The drop in H1B visas being granted to Indians over the past few years has left people looking beyond the US for work. Language-barrier aside, Japan h
Bengaluru is best Indian city to have a start-up, say unicorns' founders
They were speaking at Bengaluru Tech Summit at a panel discussion titled 'How Bengaluru has influenced and helped founders achieve the unicorn status'.Big Basket's Hari Menon pointed out that there is 'tremendous amount of early adoption' in the city, which helps fine tune products and offerings
How Telangana government authenticates beneficiaries using AI, ML, Big Data and Deep Learning tools
Aadhaar-less authentication being piloted in authenticating pensioners
Microsoft 365 services restored after global outage
After a global outage hit many Microsoft 365 users for several hours, access and functionality of the services were restored, the company said.Microsoft blamed a 'networking build' for Microsoft 365 services outage
Rs 1,000-cr Image Towers for animation, VFX, gaming industry to be ready by 2021
The Image Towers, which will house studios, training institutes and shared services for the animation, visual effects and gaming industry, will be ready by the end of 2021 or early 2022."The faci
Hyderabad: Techie commits suicide after job loss
The woman techie who killed herself was working as a junior software developer at an IT company in Hyderabad.She was fired recently
Atul Nishar's Azent acquires AdmissionTable.com
The Hexaware founder plans to invest Rs 125 crore in acquisitions over next 3 years
The Latest Round of Indian IT Layoffs Comes at a Troubling Time
Serious consumer spending hinges on job stability. Indian authorities would do well to fortify existing employment ecosystems as well.
New IBM open technology to secure firms without moving data
IBM on Wednesday announced Cloud Pak for Security - an open-source technology which can search and translate security data from a variety of sources, ..
Infosys Will Fire Thousands In India, But Hires 500 Americans In Indiana, US
Infosys has announced that they have hired 500 Americans in Indiana, US, and plan to hire 3000 by 2023. But thounsands in India are getting fired.
Viacom18 dials up regional content for profitable growth
Viacom18 is looking at deepening geography presence