Protective gear delivery only after 25 days, govt hospitals told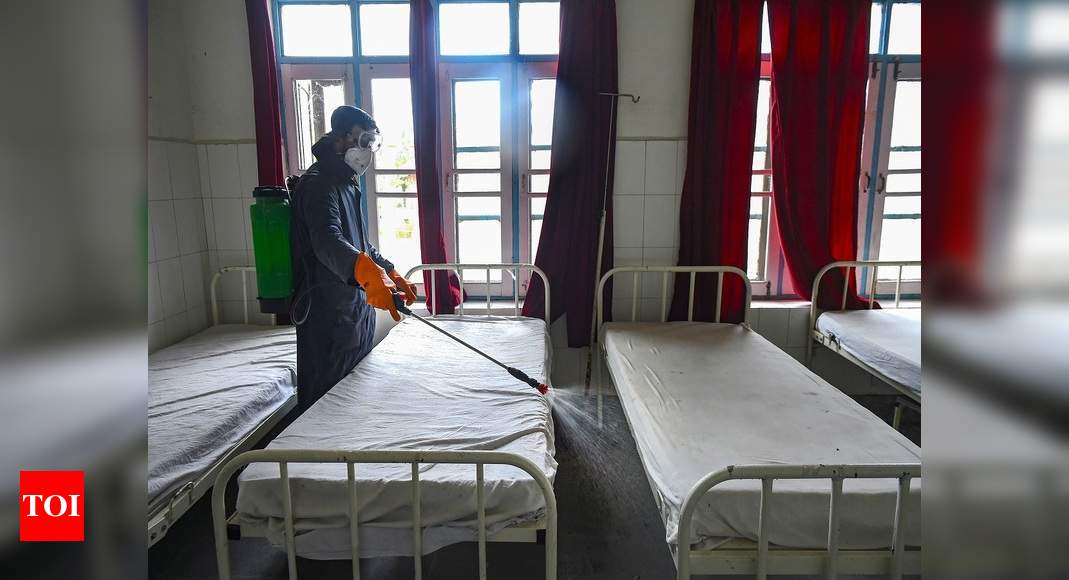 India News: Government hospitals seeking personal protective equipment (PPE) are being told that it will take a minimum of 25-30 working days for them to be deliv
Priority is to shift 90% of over 4-mn workforce to WFH model: Debjani Ghosh
In a big country like India, everything is not going to work properly from day one, but things have been moving fast, says Ghosh
Bots in demand as Covid-19 hits the workplace
Senseforth's conversational AI platform could be the answer for brands seeking automated services during the crisis.Enterprises had slowly been turning to AI to scale up customer services, bridge gaps and cut costs. Now, adoption is faster
How Karnataka govt uses technology, data and survelliance to contain Covid-19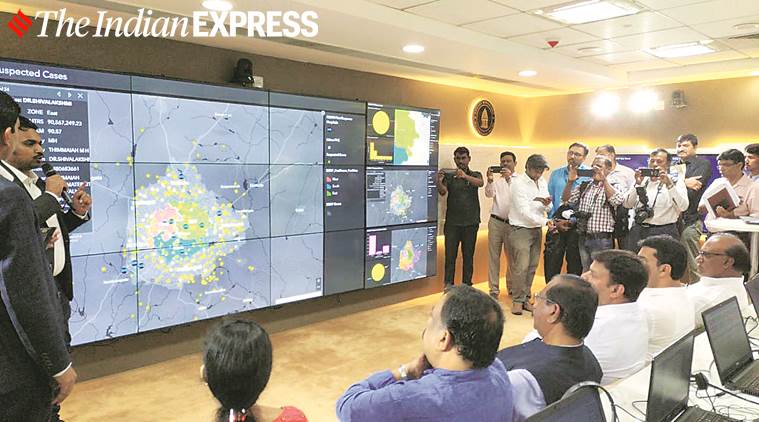 A task force of 10 IAS officers with expertise in technology, medicine and healthcare is leading the charge
Google Duo increases group video calling limit to 12 participants
COVID-19 pandemic has forced people to work from home. So, there's a sudden rise in the number of video calls around the globe. Now video calls are being
Emerging technologies is a challenge to data protection solutions, says Dell Technologies' survey
All organisations in India are in their digital transformation journey. The challenge at this juncture is in finding the right solution to protect the data, as not only are data volumes seeing a surge
Using Zoom for work? Here are five features you must know
Are you using zoom for work and to stay in touch with your team? It is an app easy to use, but if you are looking for something extra give these five features a try.
Nasscom CoE-incubated start-ups help combat challenges posed by COVID-19
Two start-ups incubated at the Nasscom Centre of Excellence IoT and AI -- DronaMaps and BlinkIn -- are working with governments and administrative bodies to combat challenges posed by the deadly coron
Startup Street: Inside Pee Safe's Fight Against Coronavirus
Here's what went on this week on startup street.
Covid-19: K7 Computing to offer it's cybersecurity product for free
These include the K7 Total Security and K7 Mobile Security which have been made free for individuals, and K7 Cloud Endpoint Security for organisations.
The Economics of a Plate of Food in India
Thalinomics," the 11th chapter in the Economic Survey 2020, has quantified what a commoner pays for a plate of food in India and therefore relates economics to their everyday lives.