SoftBank in talks to invest up to $500 m in Swiggy
The investment will value the food delivery start-up at $5.5 billion
Covid 2.0 set to derail IT companies return-to-office plans
The vaccination drive is not helping the industry as about 90 per cent of the employees are under 45 years of age.
Facebook partners CleanMax to move to 100% renewable energy in India
The first project is a 32MV wind project in Karnataka
Wipro Q4 results: Profit jumps 28% to ₹2,972 crore; revenue rises 3.4%
'We delivered a third consistent quarter of strong revenue growth, deal wins and operating margins. We also announced our largest ever acquisition of Capco that will bolster our global financial services sector,' said Thierry Delaporte, CEO, Wipro
No politics, no controversy: OTT platforms in India want to play it safe
Filmmakers and producers say a culture of fear has gripped the industry.
Why BYJU'S did not meet $150-million net profit target in FY21
Focus on chasing growth and huge marketing costs are two major reasons
Truecaller launches enterprise solutions for businesses
Verified businesses will get a green Caller ID and green Verified Business badge
Samsung launches its Neo QLED TV range in India
Samsung's new range of Neo QLED 8K TVs will be available in QN800A 75-inch and 65-inch and QN900A 85-inch models
US-based DXC Technology to hire 7,000 from campuses in India this year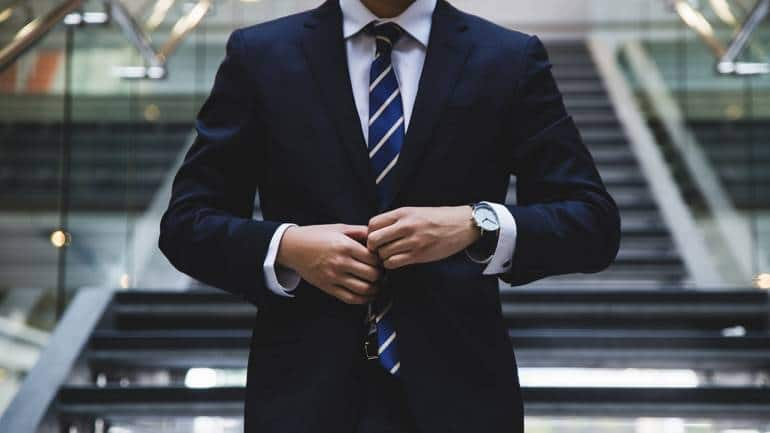 The head of the company's Indian operations, Nachiket Sukhtankar, says there is a premium on talent, and retention is a challenge. The company is increasing hiring to build its talent base and will invest in training and development instead of relying only on wage hikes.
Wipro jumps ahead of Q4 results. Here's what analysts say
Salary hikes during the quarter may hurt margins, but a favourable currency tailwind could help offset it, to an extent, analysts said.