Aadhaar a boon to recover lost cards
Thiruvananthapuram: Kerala is riding on its extensive penetration of Aadhaar to help rebuild the identity of people who have lost their valuable docum.
Walmart to shell out $800 million on Flipkart ESOP buyback
Walmart-backed Flipkart will offer its employees an opportunity to cash in on part of their stockholding in the company at $126-128 per share, according to an e-mail to staff.The e-mail, which follows
Wipro to amalgamate 4 units
Wipro has said that it plans to amalgamate four of its business entities into Wipro Limited, the parent company. In a notification to the exchanges, India's third largest software exporter said that W
HCL Technologies signs deal with UK grocery retailer, Asda
HCL Technologies (HCL) has signed a deal with UK's grocery retailer, Asda to drive its IT transformation.The three-year application services contract will see HCL transform Asda's IT Application Servi
'Mindtree not keen on M A, but on creating solutions'
'We are investing in training people and in partnering with academic institutions'
Got Skis? Love Software? Head to Utah's Silicon Slopes
Utah has become an increasingly attractive locale for startup types looking for a more affordable and family-friendly alternative to the Bay Area. We talk with local startup execs about why they call 'Silicon Slopes' home.
Despite a bitter legal battle, Rajiv Bansal still grateful to Infosys
Once a blue-eyed boy, his exit changed the narrative of the nature of his association with Infosys. But Bansal doesn't shy away from giving credit to his former employer where it is due
How gait analysis is helping the police
This email address is being protected from spambots. You need JavaScript enabled to view it.
" width="300" class="contentImage" />
Law enforcement agencies are resorting to gait analysis in investigations where CCTVs have managed to capture the crime but not the face of the criminal
Infosys launches next-generation learning solution Wingspan
Analysts say professional IT services firms should create university-like environments to renew their talent pool.
State governments fast embracing AWS Cloud in India: Teresa Carlson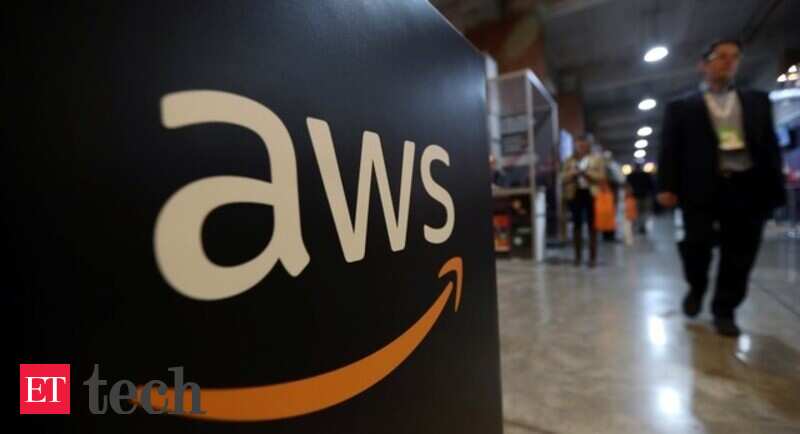 When it comes to Cloud adoption, state governments in India are quickly shifting their workloads to the platform -- even faster than the US state gove..
Messaging most popular online activity for Indian consumers: Survey
Messaging has emerged as the most popular online activity for Indian consumers, with a recent survey revealing that mobile users spend over 30 minutes on average daily on messaging applications."Over