Tejas keeps India's capability gap with China under check. It is HAL's game to lose now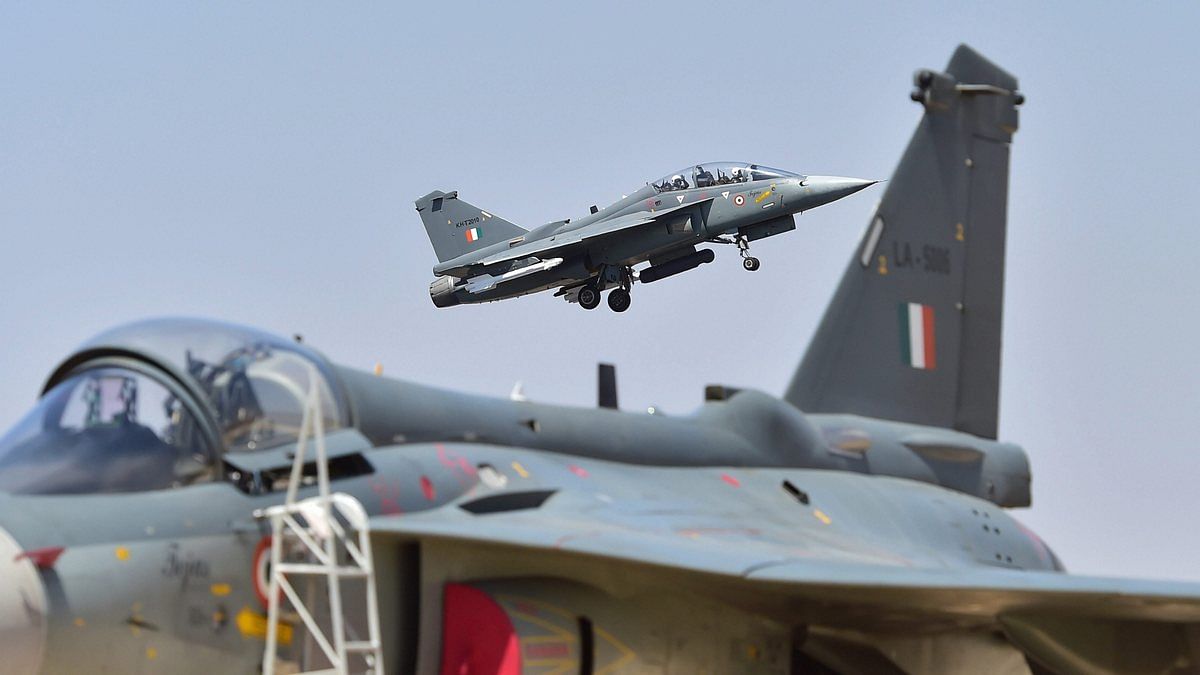 Although several major air forces like France, Germany and the US are still inducting or ordering fourth-generation fighters, their capabilities and threats are distinct from India's.
Call only required Chinese experts: Govt to mobile manufacturers
The expertise of Chinese engineers and technicians is necessary to set up manufacturing units as most of them are shifting from China.
Government may keep Rs 7,500 crore outlay for IT hardware manufacturing under PLI scheme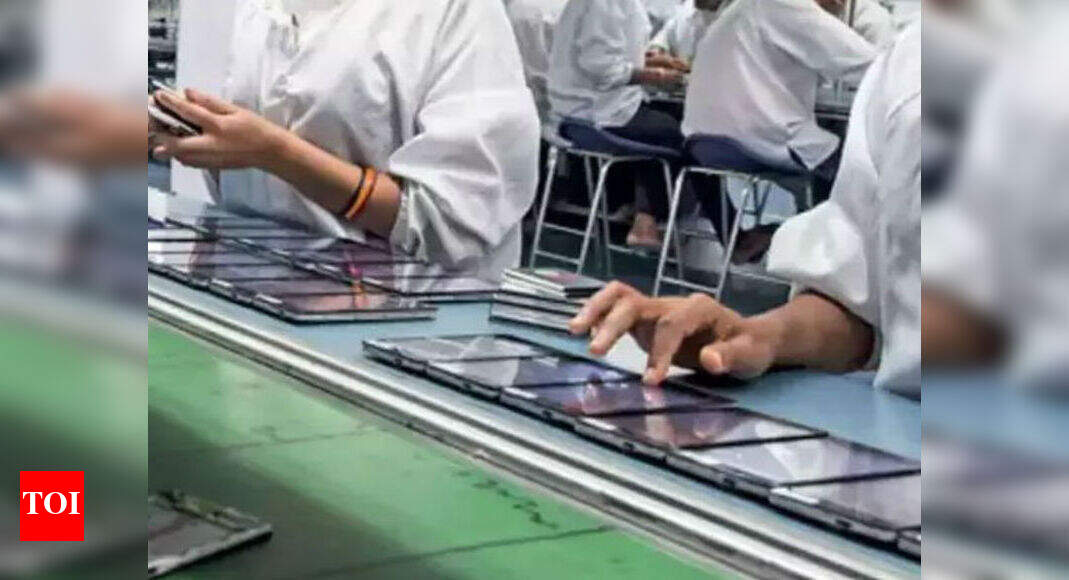 India Business News: The government may keep an outlay of Rs 7,500 crore under the production linked incentive scheme for IT hardware products like personal computers, lap
Entry of Tesla in India doesn't worry us: Mercedes-Benz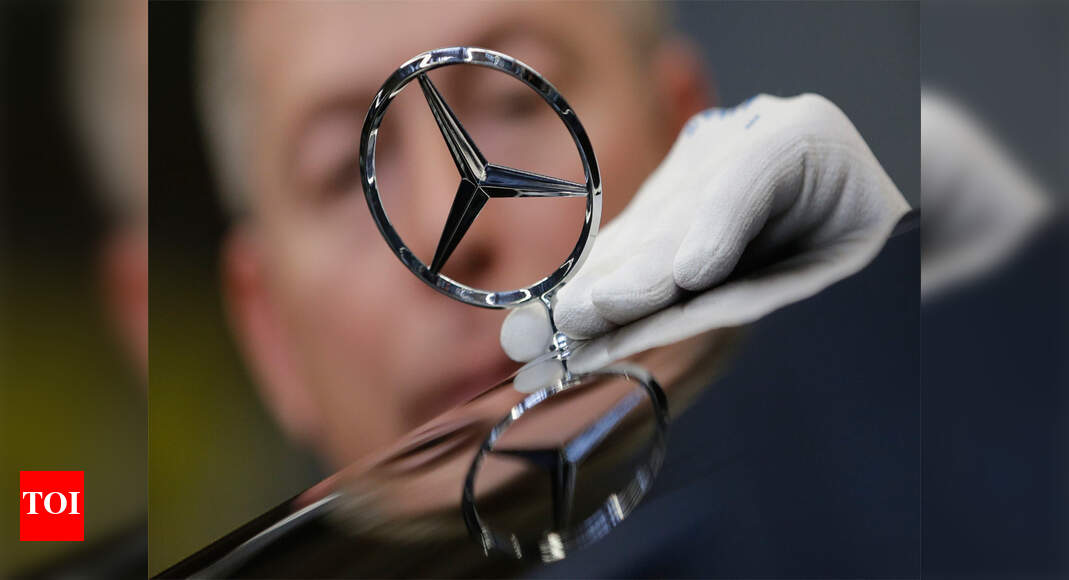 India Business News: Mercedes-Benz, the leader of the Indian luxury car market, has said that the entry of Tesla "doesn't worry the company at all" and added that the add
Metropolis's largest-ever acquisition to fuel growth in south India
Hitech will add a network of 31 laboratories that includes 3 NABL (National Accreditation Board for Testing and Calibration) laboratories and 68 collection centres to Metropolis' fold
How podcasts are taking off in India big time
India has emerged as the third-largest podcast listening market in the world after China and the US
ZingHR to manage HR Tech solutions for Times Network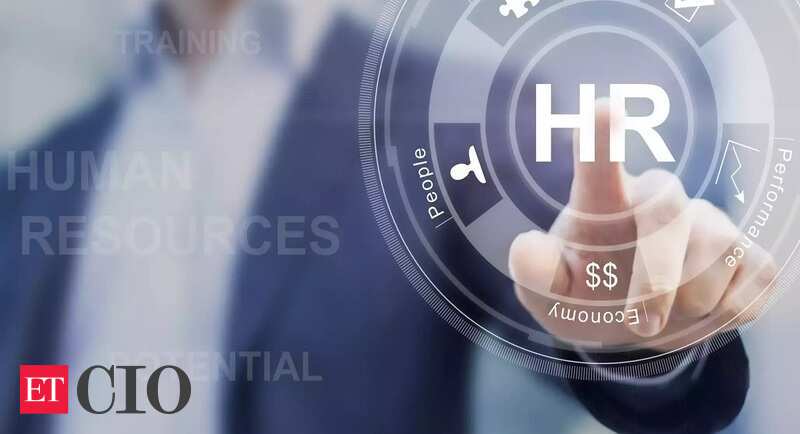 The strategic collaboration will merge Times Network's existing HR practices with digital solutions by leveraging the latest technologies and strategi..
How PE Firms Are Becoming Bullish On Startups In India
Private equity firms, which previously favoured safer IT and BPO companies in India, are increasingly willing to go after newer internet-based startups
Mukesh Bansal's Cure.fit buys US-based personal trainer app Onyx to strengthen international offering
The most funded healthtech startup Cure.fit had recently entered the US market with its energy-meter technology that allows the smartphone camera to track users' movements while they follow guided content from trainers.
As demand picks up, top 4 Indian IT services firms double hiring in Q3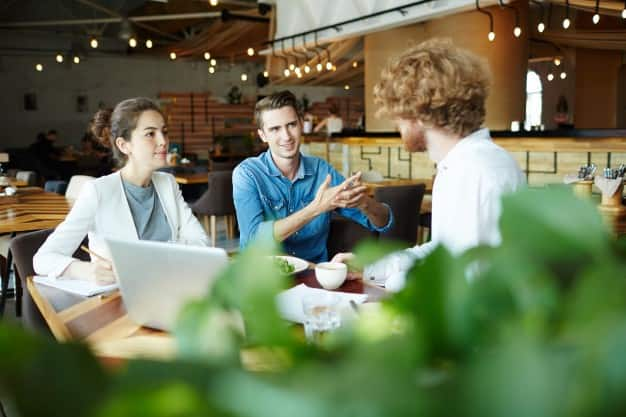 The spurt is being driven by clients cutting costs, migrating to the cloud, going in for a digital transformation and the IT services companies hiring more in anticipation of an increase in attrition