PayU's India arm undergoes a leadership transition, to soon name replacements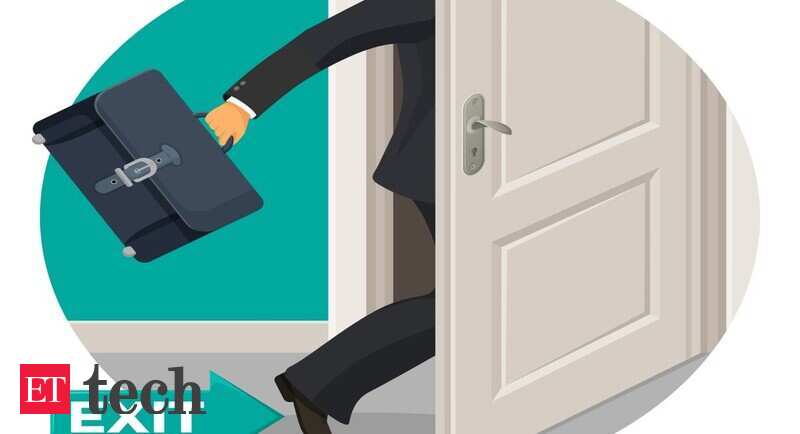 In January, Amrish Rau stepped down as India CEO of PayU to take up a broader role within Naspers Fintech. Both, Gupta and Rau had joined from Citrus ..
Tech companies go for edtech tie-ups to get that ready workforce
Companies like Wipro, Accenture, IBM and others are tying up with edtech partners like upGrad, Simplilearn and Udacity to have a ready-trained workforce they can deploy on projects.
Infosys, TCS express worries about risks of climate change in 5 years
As many as 16 Indian companies, including IT bigwigs Infosys and TCS, have expressed worries about the risks of climate change to their businesses in the next five years, according to a report.
IT staff strength in Telangana to double to 10 lakh in 3-4 years
HYSEA to host Innovation Summit on August 1
US firms may get nod to restart Huawei sales in 2-4 weeks
The US may approve licenses for companies to restart new sales to Huawei in as little as two weeks, according to a senior US official, in a sign President Donald Trump's recent effort to ease restrict
Uber testing cab-booking through calls, SMS in local languages
Aims to expand its reach by targeting older generations
Zoho to move California HQ to Texas; launch Zoho University
Zoho plans to move its headquarters to Austin (Texas) from Pleasanton (California) in the US, and create a 375-acre campus including a 100,000 sq ft building in south-east Austin by 2021.The new facil
India scores low in consumer understanding of Artificial Intelligence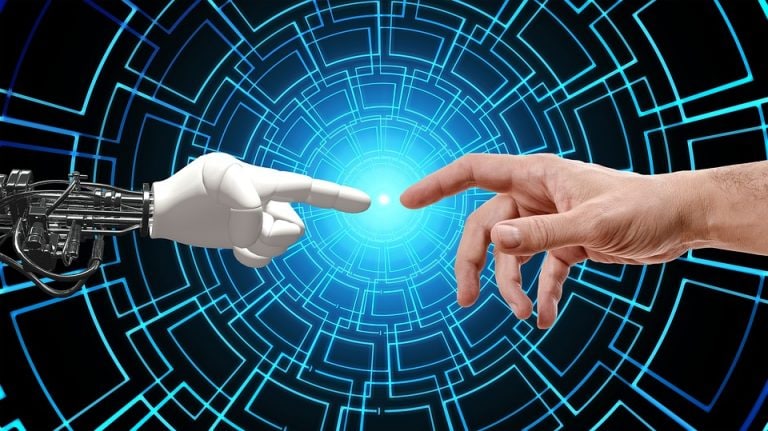 India scores low in consumer understanding of Artificial Intelligence (AI) which translates into a reluctance to trust the technology, says a recent report.Get latest Technology online at cnbctv18.com
Modi govt's bid to tax global tech giants may come unstuck
Modi government faces several hurdles in taxing international tech firms such as Google, Facebook, Twitter, and others.
HCL Tech's C Vijayakumar is highest-paid CEO among IT peers
He was closely followed by Abidali Neemuchwala, CEO, Wipro.
Unicorn India Ventures launches a Rs 400 crore fund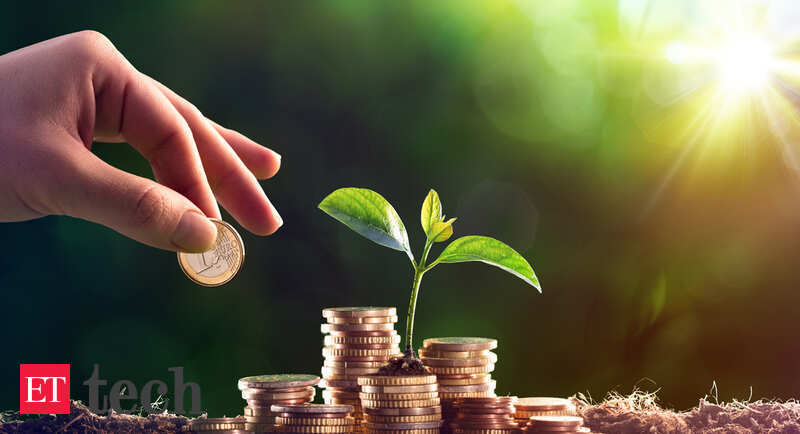 The Fund II will look to invest in pre-series A and series A rounds in sectors like B2B, SaaS, fintech, health tech, robotics, gaming and digital cont..