Isro sowing seeds of future technology to help next generation go beyond Earth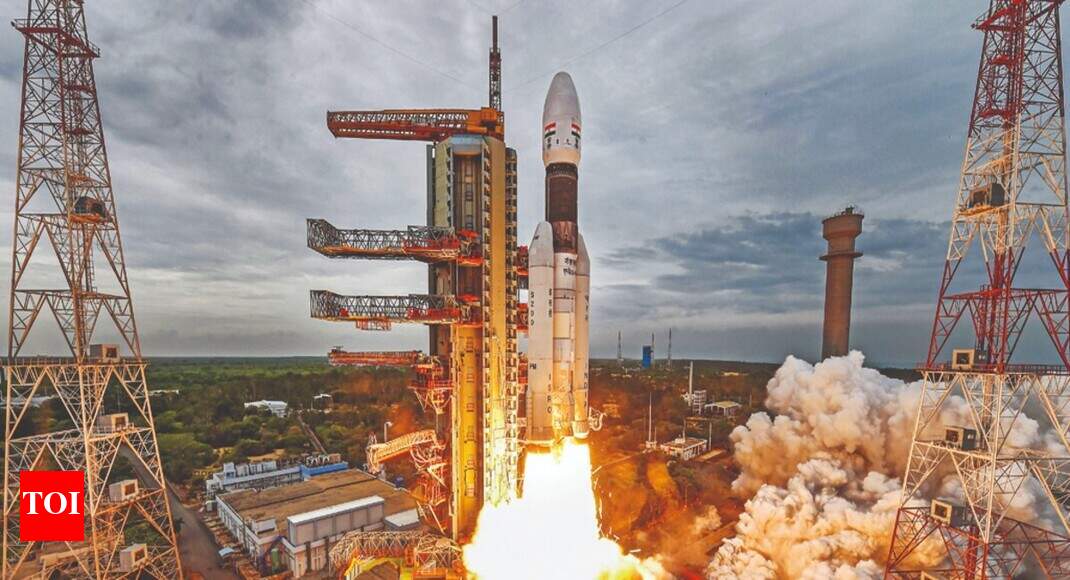 India News: When Isro was set up on August 15, 1969, the country didn't have space infrastructure nor expertise to launch big rockets. On the golden jubilee year
How 2 sisters melded AR with healthcare to start NexRea
NexRea has seven clients, including GE Healthcare, J&J, Cyient and TechM Ltd, in India.NexRea is looking to develop education tools that can help doctors explain routine procedures
IT companies go all out to stop attrition of skilled young staff
Better hikes, bonuses and promotions for employees with hot skills in new tech areas.
Subscription-based gaming: Pay once, play all you want
This mode has worked for music and video content, and it seems gaming is the next frontier.Google is reportedly also readying a service called Play Pass, to take on Apple Arcade
How Walmart's secret weapon in its quest to outmaneuver Amazon has rejuvenated the giant retailer
For nearly 20 years Walmart, the world's largest retailer, has struggled to pull its online act together while rival Amazon.com seized nearly half of the U.S. online shopping market, as well as building a big presence abroad. But Walmart's multibillion-dollar investment campaign now seems to be paying off.
IT big 3 to offer artificial intelligence as a platform
TCS, Infosys and Wipro are betting on artificial intelligence platforms to improve delivery of solutions.
Fact-checking platform Logically to raise $7 million in seed round
Logically, a fact-checking platform that fights fake news, is raising $7 million in funding for its seed round. The United Kingdom(UK)-headquartered company is raising this round from a combination of
The Privacy Negotiators: The Need for US Tech Companies to Mediate Agreements on Government Access to Data in India
By Madhulika Srikumar Apple's clash with the FBI in 2016 was touted as an "American Revolution" and a reminder of "why we (Americans) have the fourth amendment." Indeed, Apple's challenge signified…
Most banks don't have the systems to take advantage of open banking: Infosys exec
Australia's Open Banking regime will quickly move from a compliance issue to a new way of doing business, according to Theo Albers, managing director of Infosys Finacle Australia. But Albers, whose company overhauls banking platforms with products that together serve nearly half a billion consumers globally, warns most of Australia's