Indian Firms Fast Embracing Microsoft 365 For Modern Workplaces
Microsoft 365 is available in India starting at Rs 661 per user per month. The company offers Microsoft 365 Enterprise, Microsoft 365 Business and Microsoft 365 Firstline solutions.
Maharashtra Government,Virgin Hyperloop One ally to analyze Hyperloop feasibility
"A hyperloop route requires high-density traffic to become viable as a means of rapid public transit. Mumbai and Pune have the potential to provide an..
India key driver on Instagram's path to 1 billion users, Mike Krieger says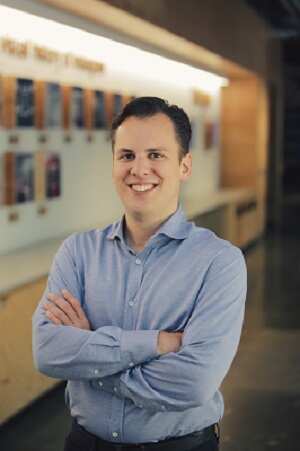 India is a huge market for Facebook, even knowing what the benchmark is can be really helpful.
Rajasthan Government Beckons Coders And Innovators To Develop Scalable Tech Solutions For The State
Ever since Narendra Modi government came into power, both the center and the states have been working in the direction to attain the vision of a 'New India'. Be it education, payments, govern...
Banking and government projects drive CA Technologies India growth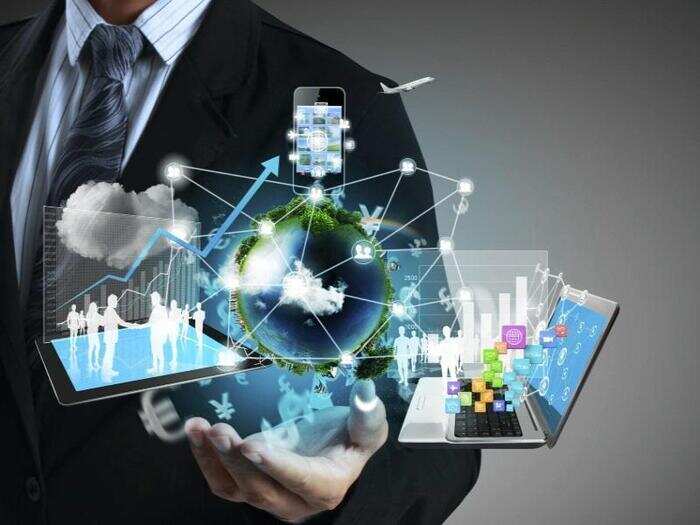 New York based CA Technologies biggest driver for growth in India has been the banking sector and the India's government's drive towards digitization.
Indian IT's slow road to digital is hampering revenue growth
Indian firms need to take a page out of Accenture's playbook to secure their business in a digital future.
Bill Gates: India's education system needs to be far better than it is ...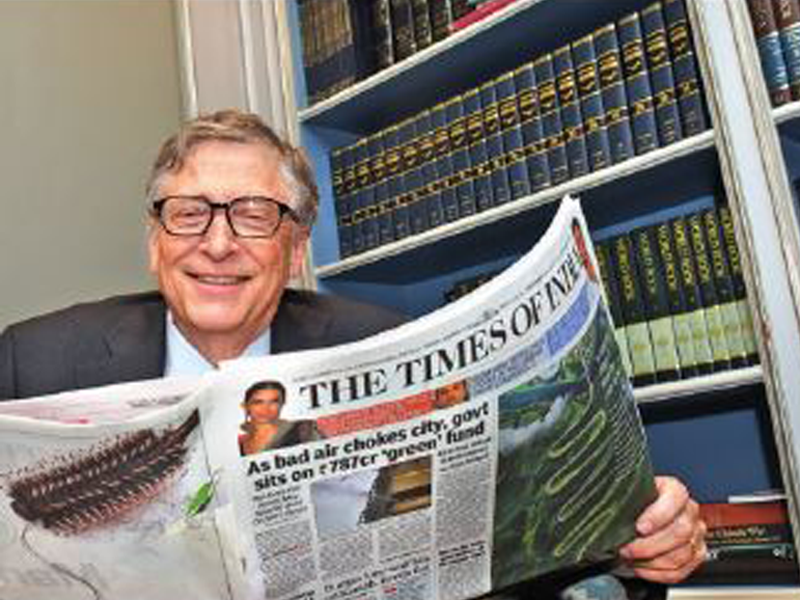 TOI Guest Editor Bill Gates, who was the world's richest man for almost two decades and is still its foremost philanthropist, talks about public health, technology and ideas that could change the world.
Cyber-diplomacy to be a key issue at Global Conference on Cyber Space: Ravi Shankar Prasad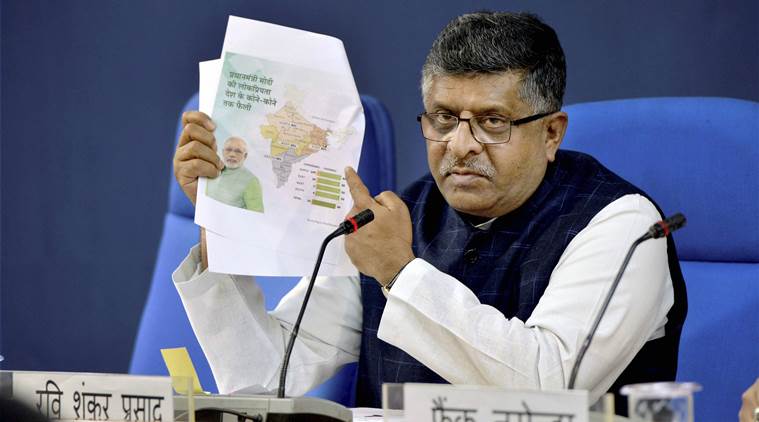 Ravi Shankar Prasad said on Thursday that India is very keen to promote cyber-diplomacy as part of its diplomatic initiatives.
TCS to build its own technology, develop in-house talent: Rajesh Gopinathan
This email address is being protected from spambots. You need JavaScript enabled to view it." width="300" class="contentImage" />
Tata Consultancy Services (TCS) is ready to take a hit in growth over the short term to groom leadership internally, says CEO Rajesh Gopinathan
Bill seeking to raise salary of H-1B visa holders 'driven by myths', says Nasscom
The H-1B work visas, essentially, allow highly skilled foreign workers to travel to the US, and have been at the centre of a storm since US President Donald Trump's presidential campaign last year.