Venture Highway raises $78.6 million to fund early-stage tech firms
A large part of the fresh fund raise will be used for new investments in about 30 early-stage tech companies.Samir Sood says Venture Highway is a founder-focused seed fund that partners with the next generation of tech entrepreneurs by providing guidance, capital
Big Prize Money Offered in Indian IT Ministry Cybersecurity Startup Challenge
India's Ministry of Electronics & Information Technology (MeitY) and Data Security Council of India (DSCI) launched the Cyber Security Grand Challenge that will award approximately US$451,754 to promote a culture of innovation and entrepreneurship in the cybersecurity startup ecosystem.
Geospatial data will emerge as a key differentiator for businesses: CSS Corp's Manish Tandon
Geospatial technologies can use the power of IoT and analytics to provide real-time insights to manage basic amenities such as power and streamlining postal operations. This form of data combined with market intelligence, demographics, and operational data can be used for building marketing networks, creating telecom infrastructure, or scheduling healthcare visits in smart cities.
Terrified of math? Microsoft's AI-enabled app will now solve your problems for you
Microsoft Math Solver offers solutions and tutorials on anything from elementary math to calculus
TCS Named a Leader in Healthcare Digital Services by Avasant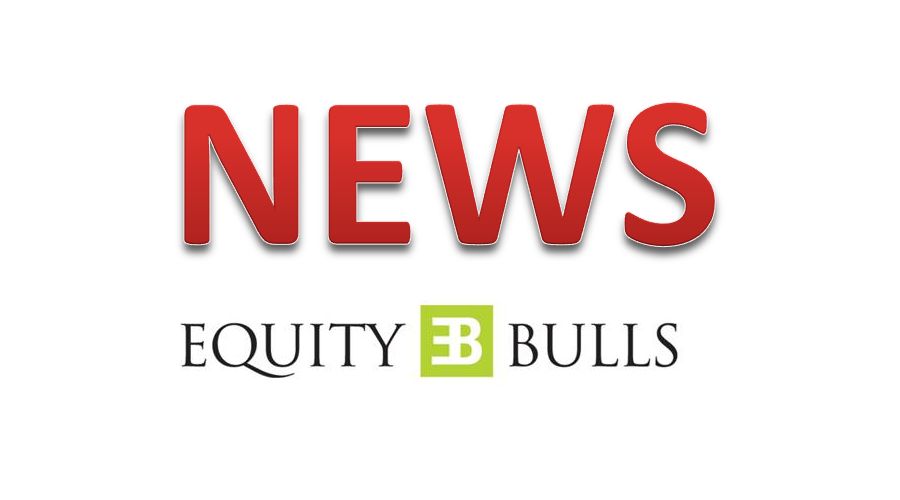 Tata Consultancy Services (TCS) (BSE: 532540, NSE: TCS), a leading global IT services, consulting and business solutions organization, has been recognized as a Leader in the Avasant RadarView™ for Healthcare Digital Services[1].

Why India Needs You To Register Your Drones ASAP
This drone registration will help in identifying the number of drones and more importantly help in identifying the civil drones and their operators.
Voice: Tech Industry's Next Big Platform Shift
Voice computing is signifying a tectonic shift at a platform levelâas epoch-making as the smartphone
Wipro Ventures sets up $150 million Fund ll to invest in enterprise software cos
Wipro Ventures, managed by Biplab Adhya and Venu Pemmaraju, has invested in 16 early to mid-stage start-ups so far, including 11 in the US, 4 in Israel and 1 in India.
Microsoft launches Edge browser on Windows and macOS
You can get the new Microsoft Edge by downloading it from the Microsoft website.Microsoft is initially targeting Edge at enterprise users of Windows and macOS
What's The Difference Between AI-Enabled True AI Companies?
While there has been a sharp increase in the use of enterprise AI, there is often a confusion between a true AI company and an AI-enabled company. In this article, we analyse the difference.