India effect: Google triples office space in Mumbai
Google India has taken up a 51,000 sq ft facility on seven-year lease in Mumbai's most expensive business district Bandra-Kurla Complex (BKC) as it looks to expand operations in the world's second-lar
WNS profit rises 30% in first quarter
NYSE-listed WNS (Holdings) has posted a net profit of $30.9 million for the first quarter ended June 30 a 30.9 per cent rise from $23.6 million posted during the comparable year-ago period. The compan
Infosys rejigs business units
The Bengaluru-based company has carved out communications (earlier a part of energy, utilities, communications and services) as a separate business unit as part of these efforts.
Mindtree donates $2 million to Stanford University to boost artificial intelligence study
This email address is being protected from spambots. You need JavaScript enabled to view it.
" width="300" class="contentImage" />
Mindtree says the endowment would be used by Stanford's School of Engineering to establish a faculty chair with focus on artificial intelligence
Utilise tech to enhance people's satisfaction: Chandrababu Naidu
Aiming to provide visible governance and invisible government by taking the advantage of latest technology, Chief Minister N Chandrababu Naidu launched the website ePragati Core at his residence at Undavalli in Guntur district on Thursday
Full text of the European Commission judgement fining Google
The European Commission has fined Google €4.34 billion for breaching EU antitrust rules. Since 2011, Google has imposed illegal restrictions on Android device manufacturers and mobile network operator
BIF sets up 5G committee; 5G trials on public safety, manufacturing amp; IoT in offing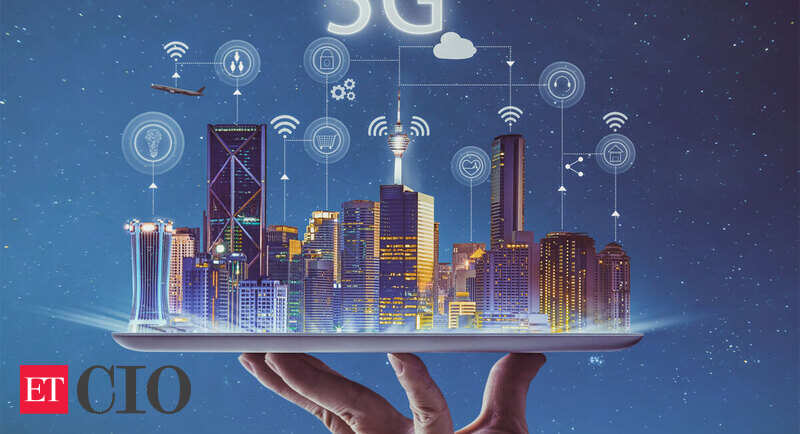 The BIF 5G committee, at its meeting yesterday also saw 'first response public safety network' being proposed as a trial case, the statement said addi..
Infosys arm in pact to build metro rail station in Bengaluru
Karnataka Chief Minister H.D. Kumaraswamy on July 7 said the Foundation had offered Rs 200 crore for building the Konappana Agrahara metro station, metro track and maintain it.
CIIE's Bharat Innovation Fund Announces First Close Of $100 Mn Fund
CIIE's early-stage deep tech and IP focussed venture fund Bharat Innovation Fund has announced the first close of its $100 mn fund.
Biggest mobile-phone plant masks PM Modi's 'Make in India' struggle
The Samsung announcement is good news, but it must be seen as a one-off at present, experts said.
Infosys creates a unit to respond to call of the telecom billions
The new unit — communications and services — is headed by Anand Swaminathan, global leader for communications, media and technology, based in Seattle.